Current Rental Selection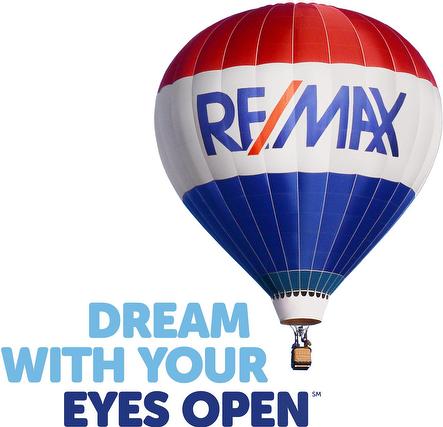 Places for Rent in Edson and Yellowhead County
Here is our current list of rentals, if you are interested please fill out an application. You can download an application at the bottom of this page and email it back to rentals@remaxedson.com or you can pick one up in person at 507-50th Street Edson, AB.

Apartments/Townhouses:



Houses/Duplex/Four plex/Mobiles:

1105-61 St, 6 Bedroom house $2000 Includes water only ($2000 Deposit) No Pets (Aug. 1)

#24, 5215-6 Ave, 3 Bedroom town house $1700 includes utilities ($1700 Deposit) No Pets (Aug. 1)


APPLICATION MUST BE FILLED OUT BEFORE VIEWINGS.

 
We offer a wide range of property management services, whether you are looking for a place to rent or someone to take care of your rental investment we have you covered. We also offer property services for snowbirds; enjoy your time away worry free!

Looking for a place to rent? Our inventory changes daily to monthly, please fill out the information form to the right. Please specify the type of rental property you are looking for in the comments section and we will contact you regarding availability.

Have a rental investment? We can look after it for you, we can collect rent payments, screen tenants and make sure the property is looked after. 

Going away? We can look after your home while you are away, weekly inspections, snow removal etc and make your time away worry free. We have the solution for all of your snowbird/extended vacation needs.

You can also fill out an editable rental application, click on the link below and email it to us at rentals@remaxedson.com